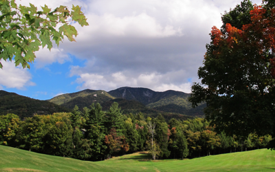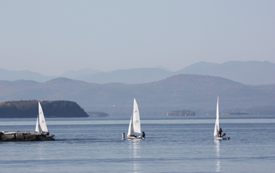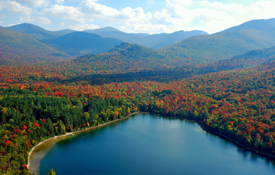 Whether you are an area native looking for the perfect home, or are thinking of relocating to our area, one of our REALTOR® professionals can assist you. Here you may search for REALTORS® and REALTOR® offices throughout the northeastern New York area. As an added bonus, you have the opportunity to search the latest and most up to date property listings in the Adirondack-Champlain Valley area.

Work With Someone Who Will Work With You
When it comes to buying or selling a home, you want to feel like you're part of the process. You want a partner to work with you--someone to help guide you through the unknowns and the never-ending list of terms and conditions.
Only real estate licensees and appraisers who are members of the NATIONAL ASSOCIATION OF REALTORS® can call themselves REALTORS; members of the world's largest professional trade association. As REALTORS® our members subscribe to a strict code of ethics, and maintain a high level of knowledge of the process of buying and selling real estate.
REALTORS® have the expertise, resources and dedication to guide you through a real estate transaction. We understand contracts, finances and the laws that apply to sales and purchases. We have the resources you'll need to find just the right combination of location, amenities and price range. And we have the skills and experience to handle negotiations and marketing of your property, including the final inspection and closing.
Working with a REALTOR® ensures you that your entire real estate transaction will be handled professionally. Contact us before you buy or sell.